XCP

Series Truck mounted Concrete Pumps
Compact support area, large reach, powerful pump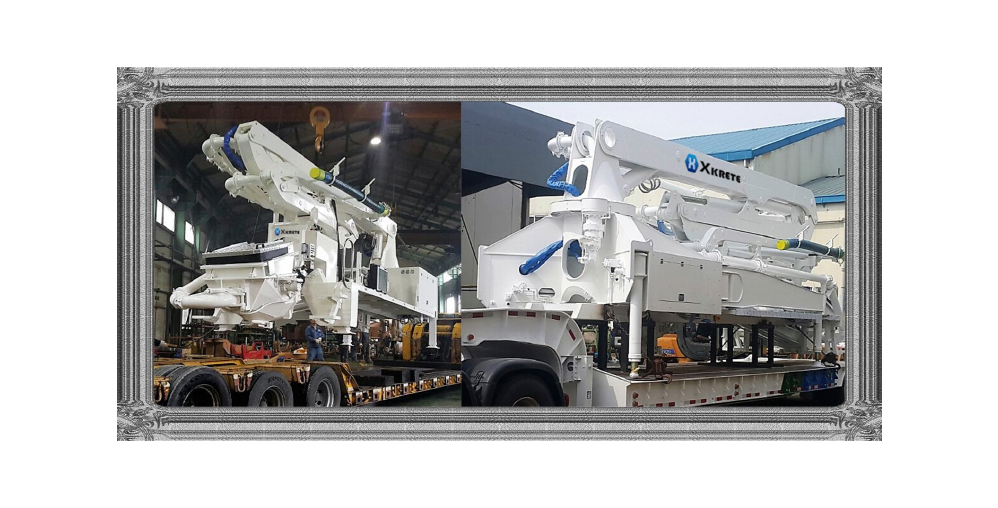 - Flexible boom with Z &Roll-folding
- TRDI – Support for compact support area, fast setting up, relieved framework and difficult setup situations
- Pumps up to 160 m³/h. S-Valve type
- Truck chassis for optimal load distribution
- Less weight for more payload and simplified admission
- Applications: Small, medium sized sites.
Sites with difficult support situations.
Sites with difficult set up situations(OneSideSupport optional).